Shop Beds
Comfortable, Luxurious & Supportive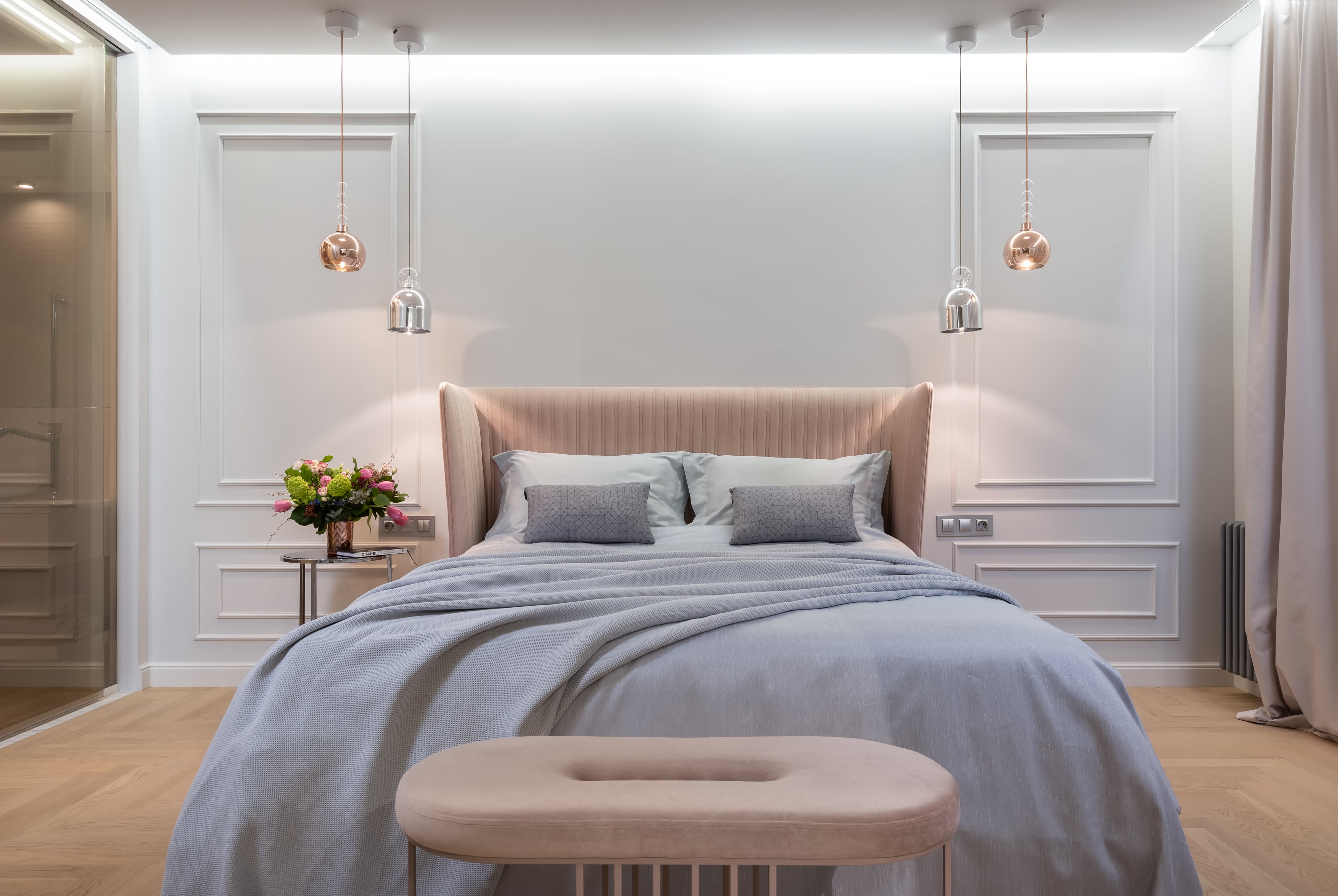 Dine with pleasure!
Fit for a comfortable dining experience.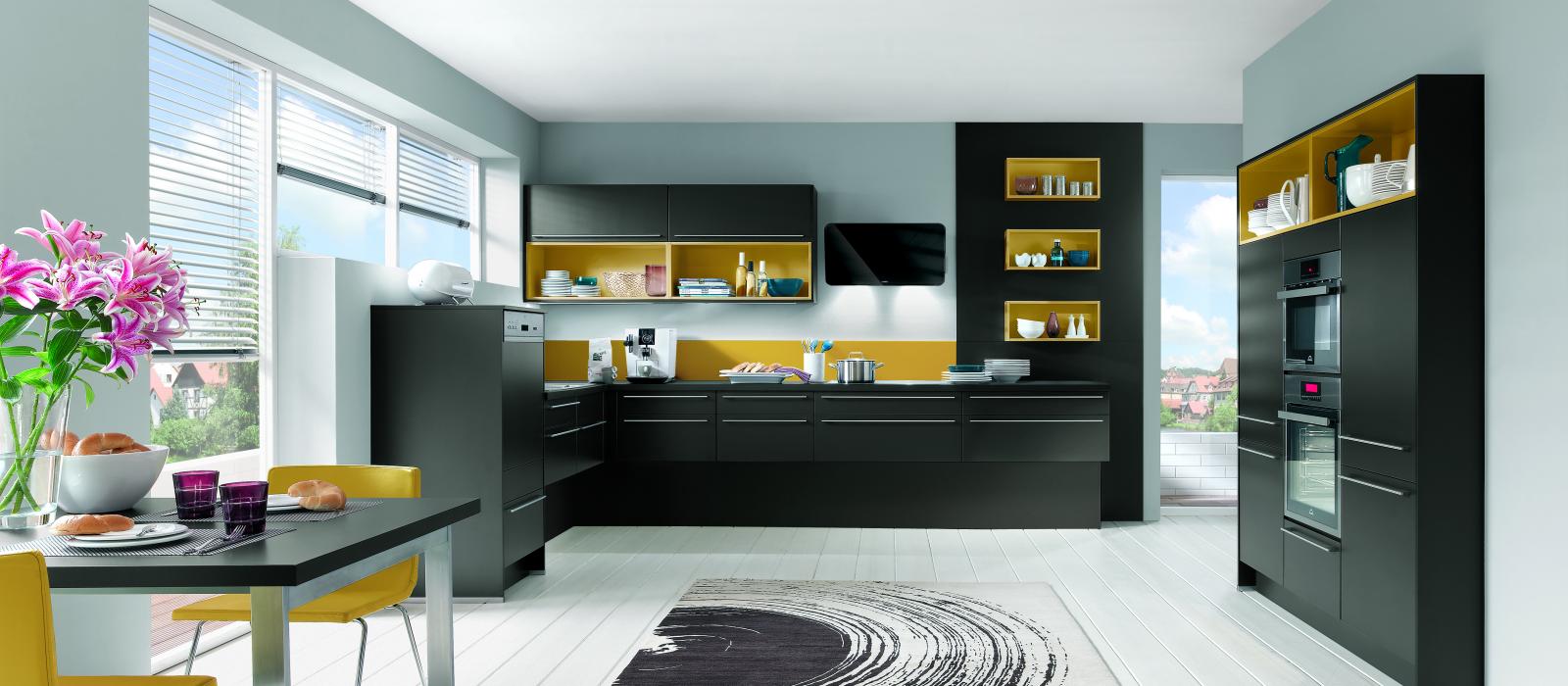 Why Choose Us?
The Furniture Base is dedicated to providing our customers with the best service possible. We will continue to strive to make The Furniture Base your first choice for the best products, lightning-fast delivery and superior customer service. 
CUSTOMER SUPPORT
Contact Us 24 Hours A Day, 7 Days A Week.
QUALITY GUARANTEED
We Always Provide High Quality Material Sourced from Europe.