About Us
At The Furniture Base, we are passionate about providing our customers with beautiful, high-quality furniture that will enhance your home and lifestyle. We believe that everyone deserves to live in a comfortable and stylish environment, and we are committed to making that a reality.
With a wide range of products, from elegant sofas to practical storage solutions, we have everything you need to create a beautiful and functional home. Our team of experienced professionals work tirelessly to source the best products from Europe, ensuring that we offer only the finest furniture to our customers.
At The Furniture Base, we understand that shopping for furniture can be a daunting experience, which is why we have made it our mission to make the process as easy and enjoyable as possible. Our website is designed to be user-friendly, and our customer service team is always on hand to answer any questions you may have.
We are committed to providing our customers with the highest level of service, and we take pride in our ability to make every shopping experience a positive one. Whether you're looking for the perfect piece to complete your living room, or you're in need of inspiration for your entire home, we are here to help.
So why wait? Start exploring our collection today and discover the perfect furniture to transform your home! We've even handpicked some of our favourite collections below to give you a head start!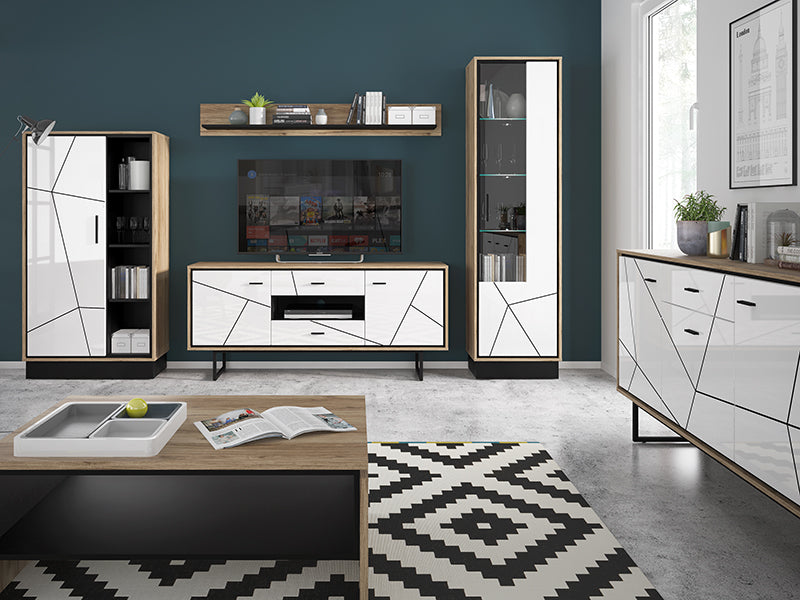 BROLO
A unique and eye-catching collection for those who want to add a touch of visual interest to their living space. The collection's geometric pattern adds a modern twist to the traditional furniture design.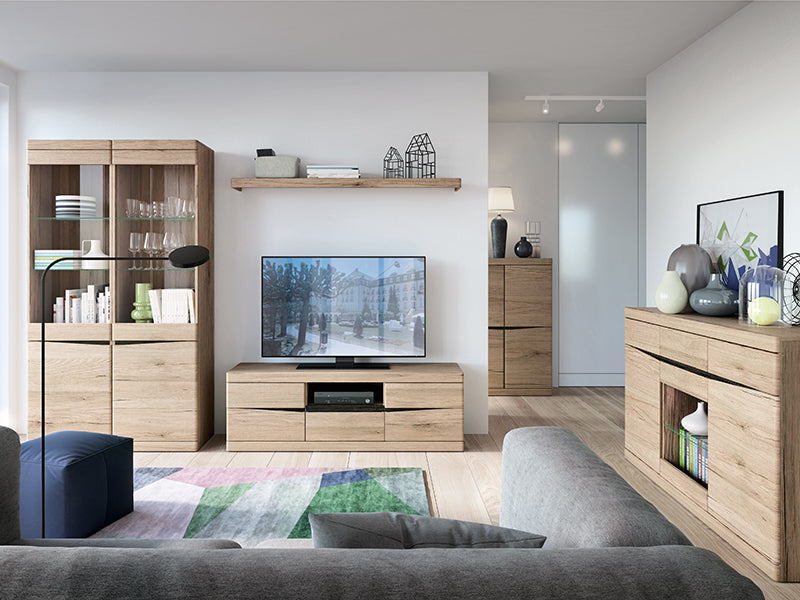 KENSINGTON
Blending traditional and modern design elements, creating a unique and stylish aesthetic. The use of grained oak in the collection features natural textures adding warmth and character to any space.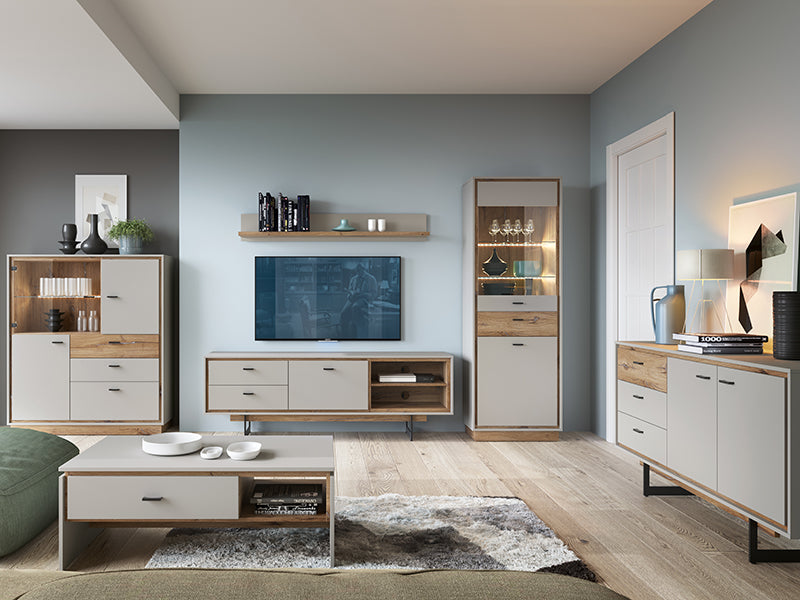 RIVERO
A modern and unique range of furniture pieces that are designed to be both stylish and functional. The collection features an asymmetrical design aesthetic that is eye-catching and full of character.