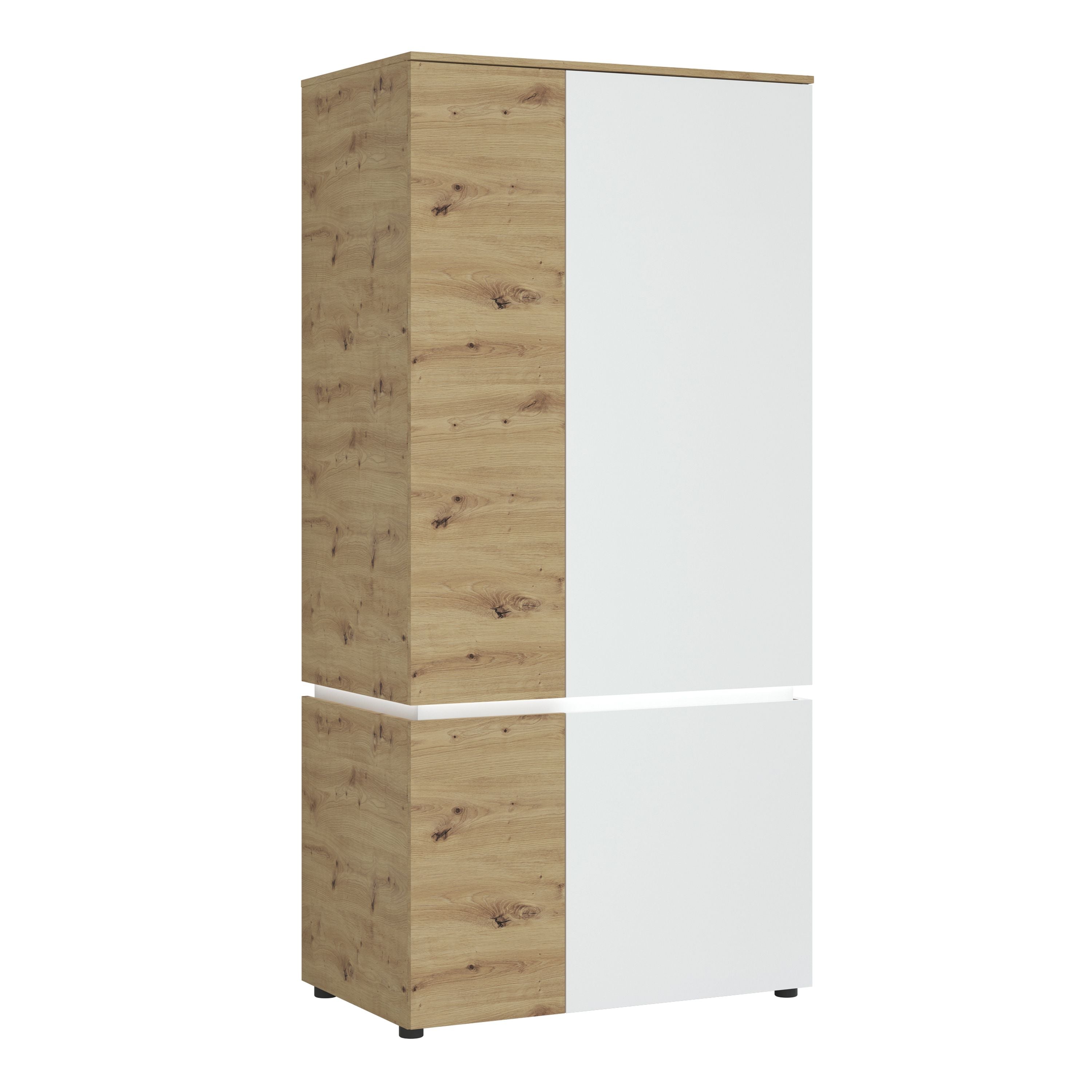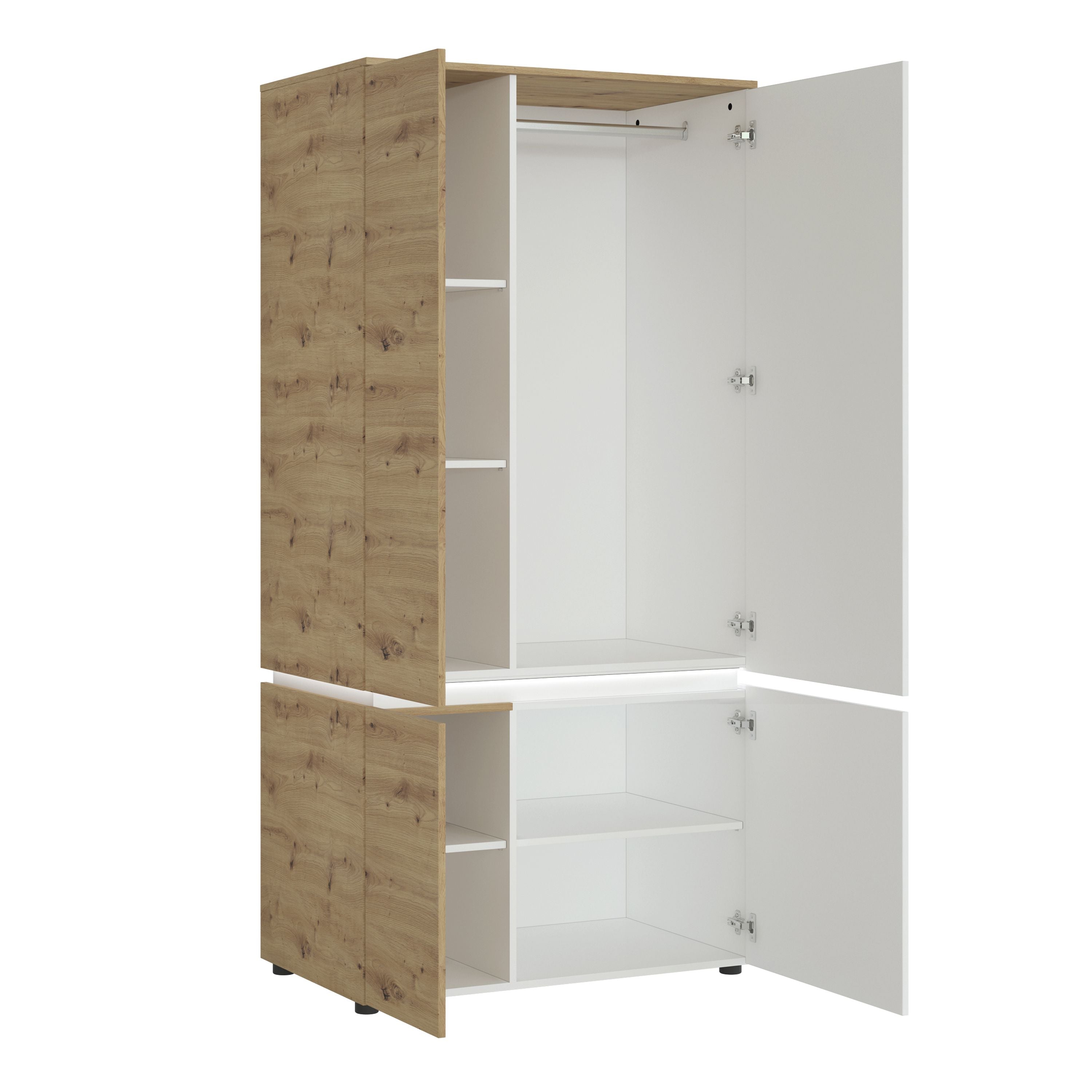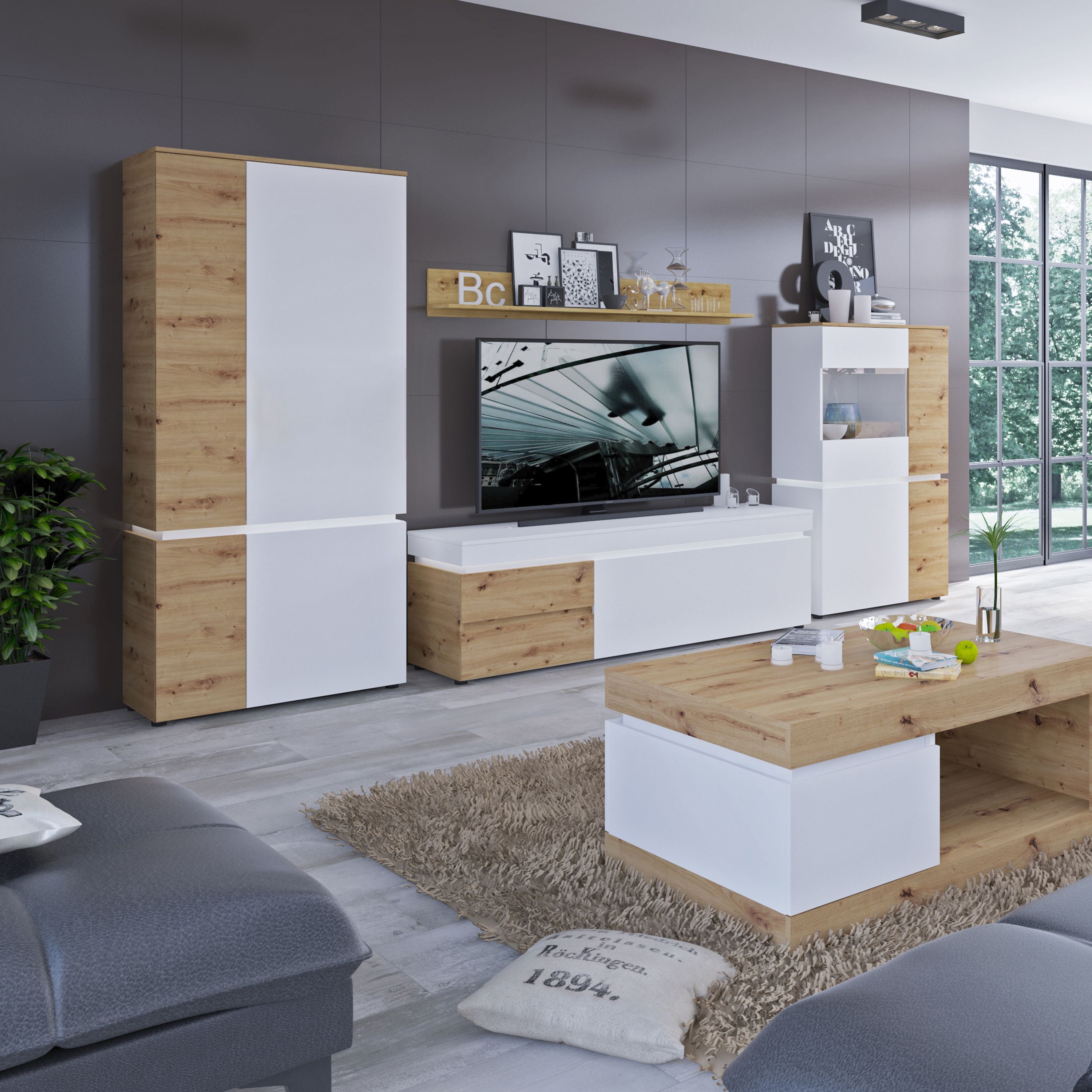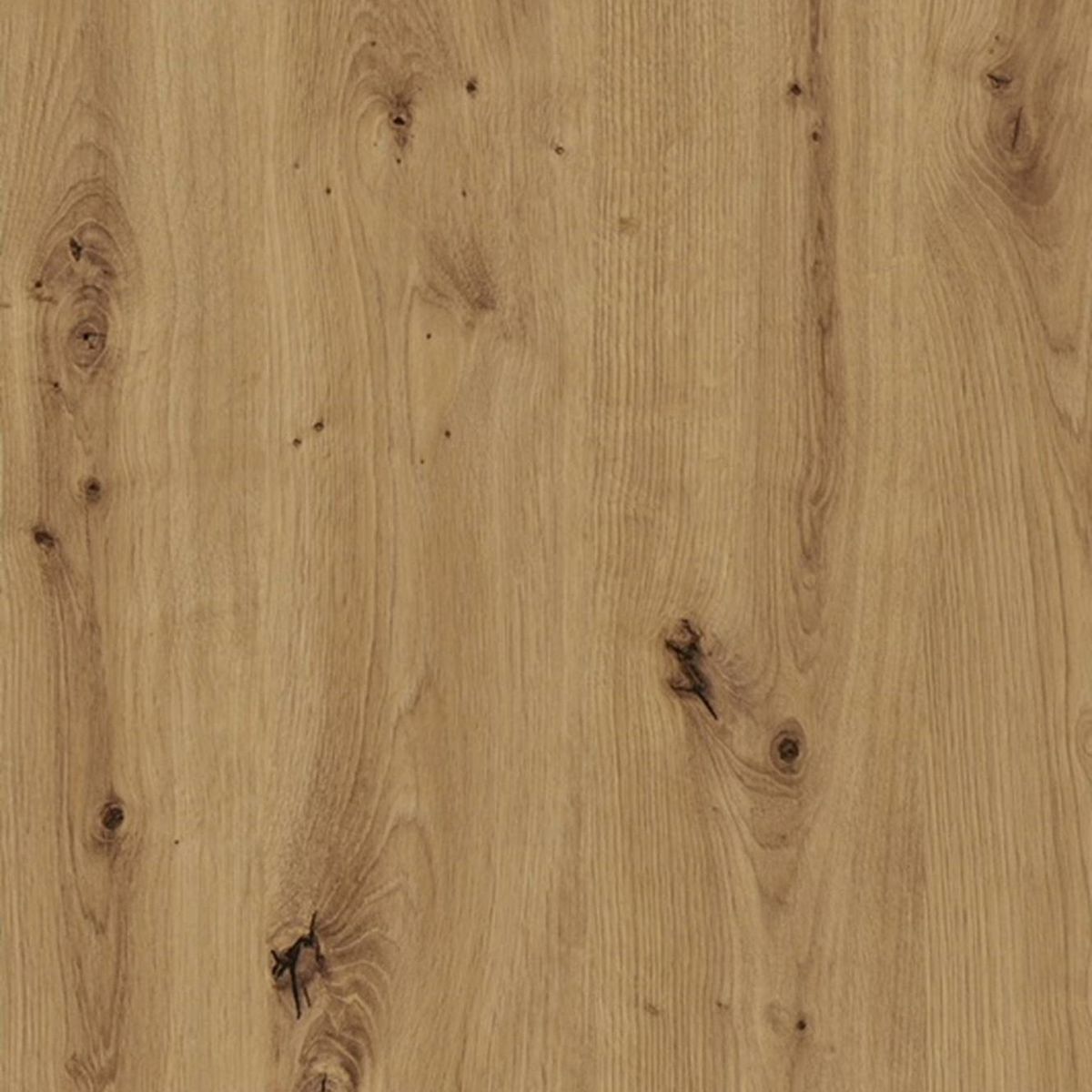 Luci 4 Door Wardrobe (w/ LED Lighting) in White & Oak
Can a wardrobe be roomy and look unique? Absolutely! This wardrobe from the Luci collection is a perfect example thanks to the integrated lighting that makes it look amazing. The wardrobe features a clothes rail and shelves that'll fit many items of clothing. It's equipped with a safe and convenient handleless solution, and the soft-close hinges close the doors smoothly and without a sound.
The wardrobe is made of laminated chipboard that's resistant to damage, scratching, moisture and high temperatures. The Luci collection is available in two colours: Artisan Oak/Alpine White and Artisan Oak/Grey Cosmos.
Size in mm: W 954 x H 1990 x D 580 mm
Body/Front: laminated chipboard
Handle: handle-free system
Hinges: soft close
Feet: plastic
Construction lighting: polarus micro
Assembled Weight (kg): 97.5
Number of boxes: 4
Shipping volume (m3): 0.200
EAN Code: 5900355131907
SKU: 4380370FTG
Box 1:
EAN: 6010000019814
Dimensions (CM): 140.2 L x 57 W x 9.2 H cm
Weight (kg): 24.72
Volume (m3): 0.074

Box 2:
EAN: 6010000019815
Dimensions (CM): 146.5 L x 66.8 W x 6.5 H cm
Weight (kg): 25
Volume (m3): 0.064

Box 3:
EAN: 6010000019816
Dimensions (CM): 112.3 L x 61 W x 7.6 H cm
Weight (kg): 23.2
Volume (m3): 0.052

Box 4:
EAN: 6010000019817
Dimensions (CM): 146.2 L x 62.8 W x 6.9 H cm
Weight (kg): 24.58
Volume (m3): 0.063
---
Eligible for 14 Days Return
We Offer Complimentary 3-5 Days Delivery On All Products
Luci 4 Door Wardrobe (w/ LED Lighting) in White & Oak